Posted by
Richard Murray
on
Planning To Retire? Your Equity Can Help You Reach Your Goal.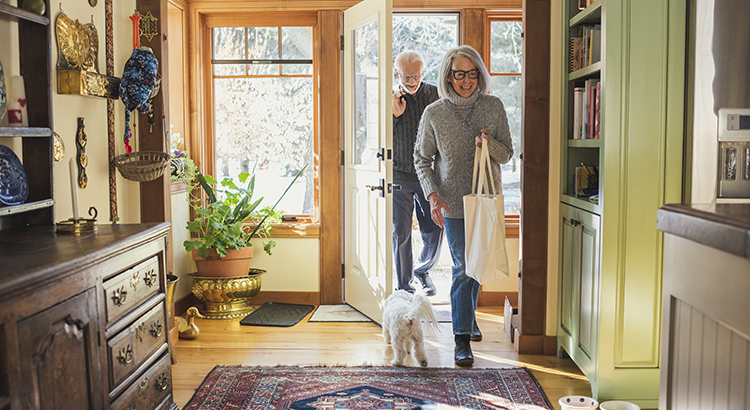 Whether you've just retired or you're thinking about retirement, you may be considering your options and trying to picture a whole new stage of your life. And you're not alone. Research from the Retirement Industry Trust Association (RITA) shows 10,000 Baby Boomers reach the typical retirement age (65) every day, and only 47% of the people in that generation have already retired.
If this sounds like you, one thing worth considering is whether or not your current home will suit your new lifestyle. If your home doesn't have the features or benefits you're looking for, the good news is, you may be in a better position to move than you realize.
That's because, if you already own a…
266 Views, 0 Comments